TODD SHAFFER has worked in advertising and film for 30 years in both Hollywood and Montreal. He has directed projects in a wide variety of mediums that include live-action and all forms of animation, traditional, CGI, stop motion, and motion capture.
He directed a few animated sequences in Disney's feature Disenchanted, which will be released later this year. He supervised animation on Green Eggs & Ham (Netflix), Central Park Season 1 (Apple TV), The New Looney Tunes shorts (HBO Max), Animaniacs, Space Jam: A New Legacy (both for Warner Bros) and is currently directing animation for a Warner Bros. feature and an animation sequence for Disney +.
Todd wrote and directed the animated musical The Promise: Birth of the Messiah released in 2014 and is slated to direct Prodigal The Musical. As a screenwriter Todd has written and sold five screenplays, and written lyrics for 28 songs for the two animated musicals. His latest screenplay, a western titled O' Bury Me Now, is nominated for best screenplay at the Content 2022 Film Festival and Media Summit which will be held in September.
Todd was interviewed by filmmaker John Grooters. Click here to watch on YouTube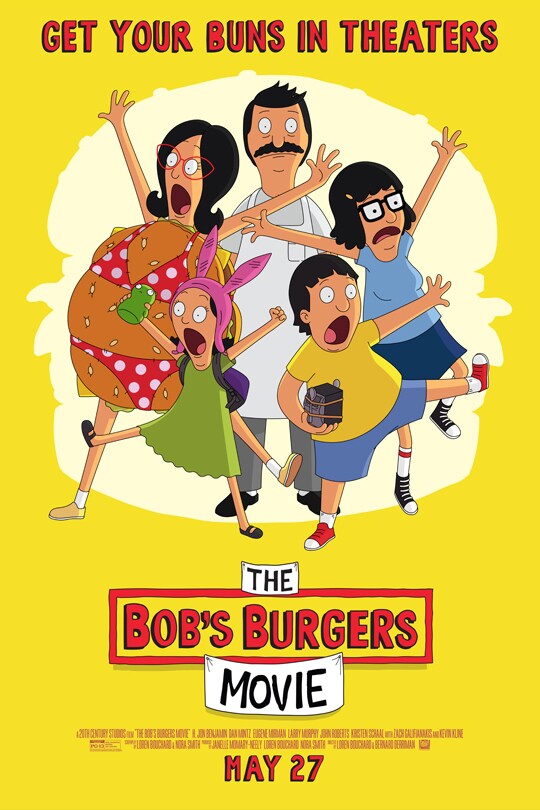 If you would like to contact me send an email to todd (at) toddshaffer.com.